Capturing the atmosphere of Paris' historic café…
LES DEUX MAGOTS, the long-established café in Paris, was loved by many artists, including Verlaine, Rimbaud, Mallarmé, Picasso, and Hemingway, and has been highly regarded by Parisians for more than a century since it first opened at the center of Saint Germain des Prés in 1884. LES DEUX MAGOTS Paris at Bunkamura is the first collaborative café established outside of France.
◆Official website of LES DEUX MAGOTS
Enjoy your time at LES DEUX MAGOTS Paris…
Relax in the sophisticated Parisian café style of the terrace while enjoying the different seasons. You can also spend luxurious time with authentic food in the relaxed atmosphere of the café. If you prefer to enjoy conversation and comfortable surroundings, where time passes you by. Enjoy your time at LES DEUX MAGOTS Paris in a range of settings.
---- MENU ----
<LUNCH TIME > 11:30 - 14:00
■FISH/MEAT SET・・¥2,700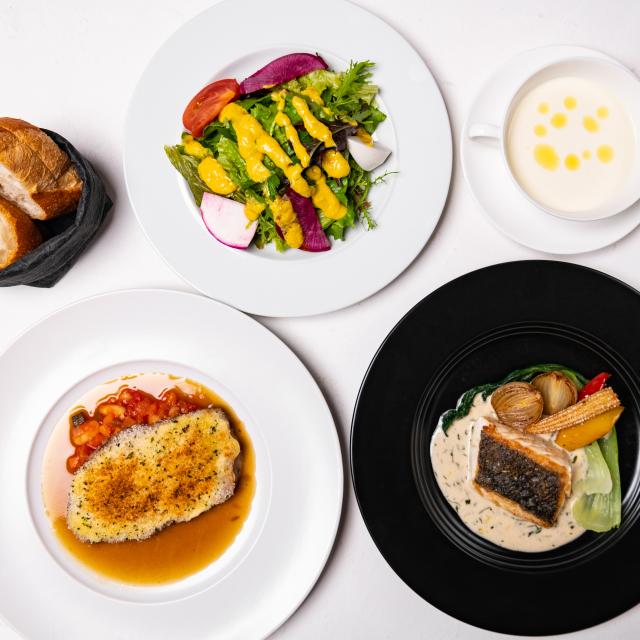 ・Salad & Soup
・Bread

・Meat or Fish *Choice One
-Pan Fried Sea Bream with Burnt Butter Sauce and Eggplant
-Roasted Veal with Demi-glace Sauce, Mushroom
-Steak with red wine sauce +1,500
・Coffee or Tea
■SALAD SET・・¥1,750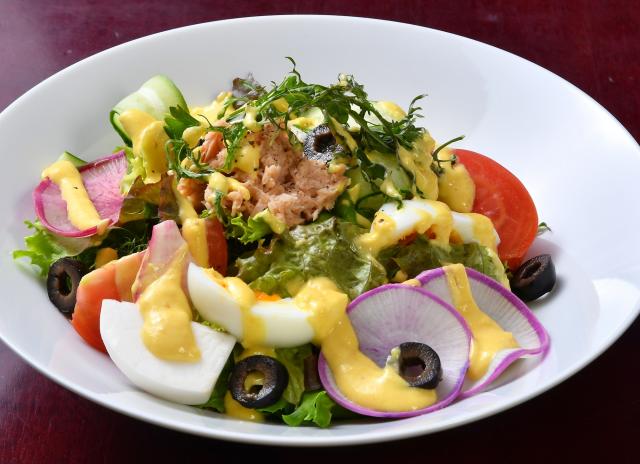 ・Soup&Bread

・Salad *Choice One
 -Seasonal Salad
 -Caesar Salad with Smoked Bacon

・Coffee or Tea
■Les Crooques SET・・¥1,900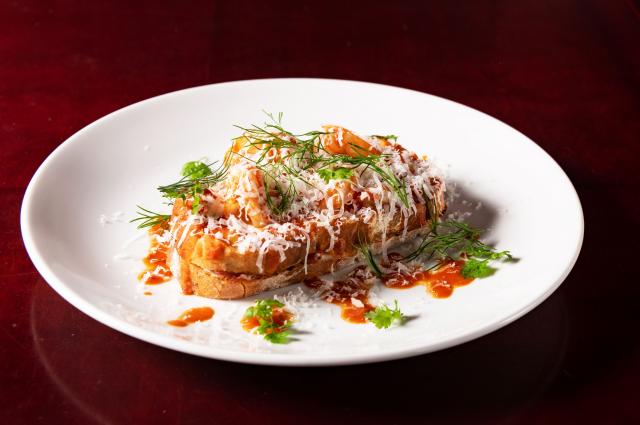 ・Salad & Soup

・Sandwiches *Choice One
 -Croque Madame, Mushroom,Bacon
 -Croque Monsieur, Shrimp, Americaine sauce
・Coffee or Tea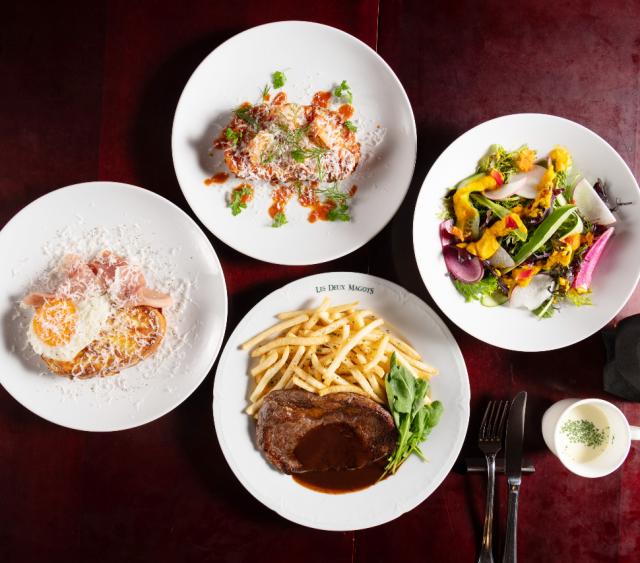 ---

◆TEA TIME 14:00 - 17:00
< DESSERT >
add ¥450 Coffee or Tea is available.
Tarte Tatin ¥980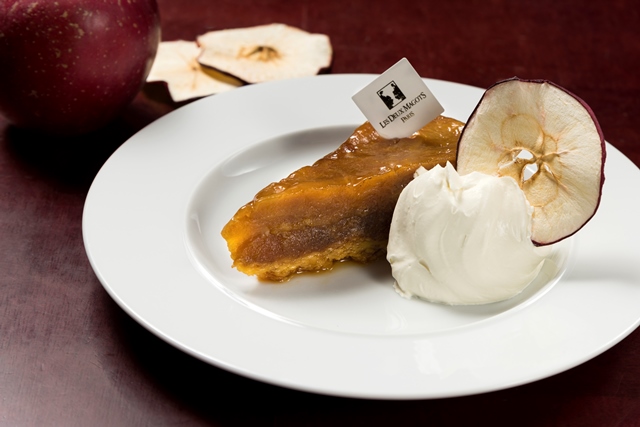 ・Creme Brulee ¥980
・Cake of the Day ¥980
・Assorted Ice Cream and Sharbet ¥800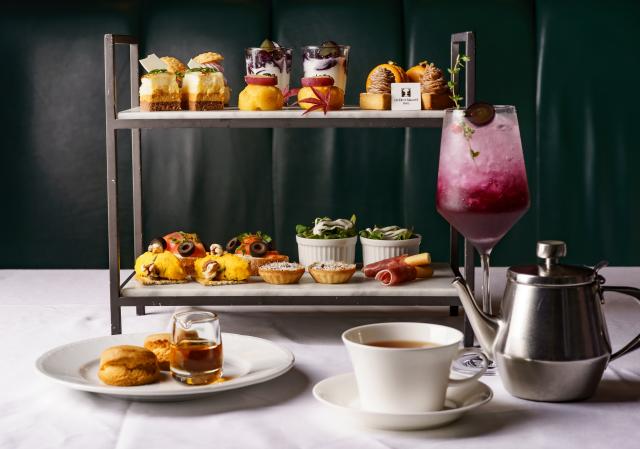 <Seasonal Afternoon Tea Set>  
■Autumn Harvest Afternoon Tea Set・・・4,000
7 Petits sweets, and 6 Savouries with Free Refills of Softdrinks, Coffee and Tea.
---
◆DINNER TIME 17:00~
< DINNER COURSE >¥6,500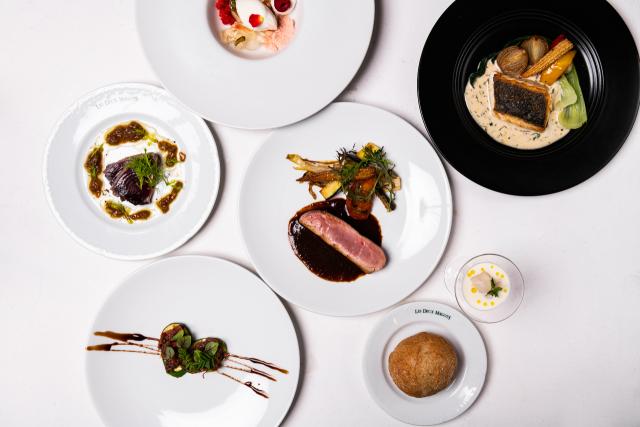 ■Amuse bouche
■Appetizer
■Fish  

■Meat

■Dessert

■Coffee or Tea