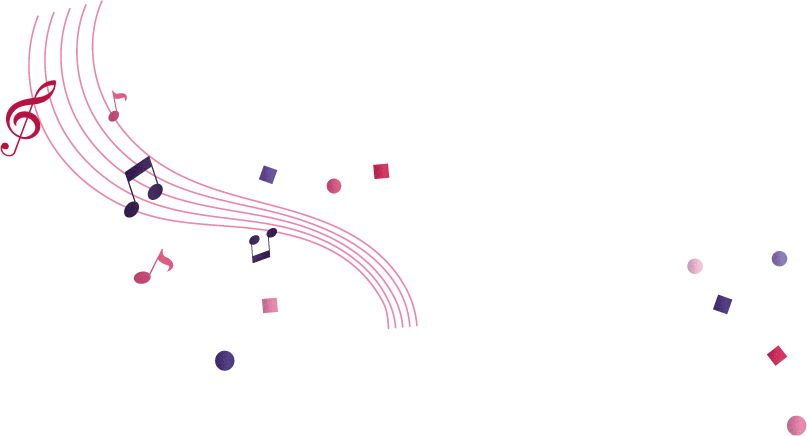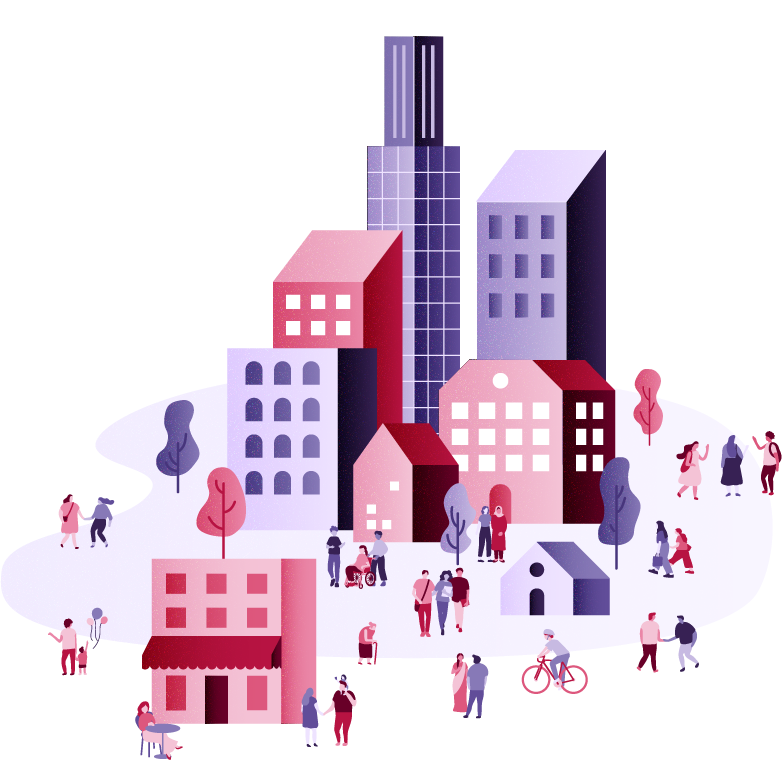 Creating the future with fun and excitement
Tokyu Bunkamura, Inc. operates three cultural facilities in Shibuya: Bunkamura, Tokyu Theatre Orb, and Cerulean Tower Noh Theatre. We engage in business with cultural and artistic creation and expression as part of our relationship with society. Acting as the intermediary between creators and spectators, we strive to support culture and the arts, to deliver moving experiences through live events, and to always bring peak satisfaction and excitement to all of our customers.
We tirelessly seek to achieve even greater levels of quality to satisfy and delight our visitors. To this end, we focus on three key areas: producing excellent plans, creating the perfect environment, and maintaining a high level of quality in our services.