Art Coordination | GALLERY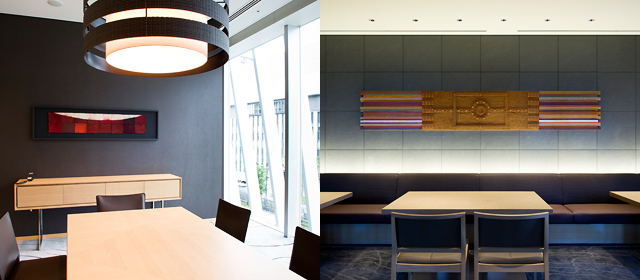 Utilizing the Bunkamura's extensive network based on mutual trust, we can help you to enhance your space—from individual residences to large-scale architecture—with artworks.
Bunkamura has established a strong network with artists and galleries through the exhibitions staged at the Bunkamura Gallery since its opening. Based on this network, Bunkamura is able to create unique art spaces utilizing its brand power. We create comfortable art environments that respond to a wide variety of spaces, people, and lives—from private spaces, such as individual and collective residences, to public spaces, such as hotels and offices.
The Bunkamura Gallery's art coordination creates spaces in which art becomes a natural part of daily life. Bunkamura can help you to create a comfortable, refreshing "art life" with comfort. We can also make arrangements for you to purchase artworks according to your preference. Please feel free to contact us anytime.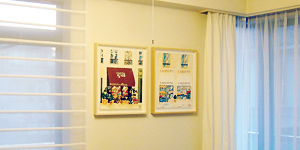 Private spaces
<Individual residences (houses and condominiums), individual offices, etc.> We respond to various art-related needs, such as arrangements for artworks and interior consultations. Our harmonious and pleasant art coordination will enhance your everyday life.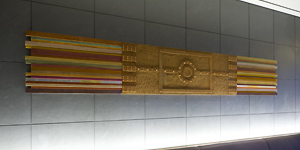 Public spaces
<Hotels, offices, stores, medical and welfare facilities, educational facilities, etc.>
We create the entire space using artworks for large-scale architectural developments. Our highly creative spaces also offer a sense of comfort.